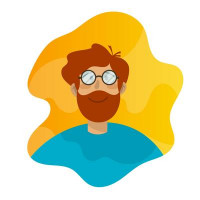 Impact Of August 2023 Broad Core Update
Here I am sharing my personal experience about the latest broad core update.
The main motto of the last core update is to personalize the SERP results as per the needs/intent of Google search users. showing the most relevant and useful results to their users.