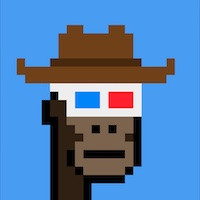 SEO Forum has been developed by a bot human being. Bots People make mistakes. Therefore, seoforum surely has some bugs and eventually may throw an unexpected error or behave the way it should not.
The best thing you can do in such a scenario:
Navigate to this thread (Site Issues and Errors)
Post issue you experienced here.
OR (if you want it to be more of a discussion than a plain issue report)
Create new thread
Tag it Meta & Site Issues and Errors
Post issue in separate thread.
I will do my best to fix it ASAP.
Thank you for reporting!