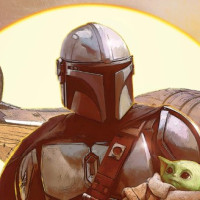 GSC doing ok, but some posts going DOWN. What is that, Google??
My website has experimented a drop followed by a stabilization in traffic, which is normal:
BUUUT... some posts (some of them very important ) have dropped to ZERO and not recovered:
Why, Google??
What should I do??
Is there someone fighting with the same problem?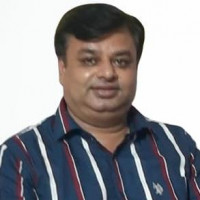 It looks algorithmic update rolled out by Google. What's the situation now?